About us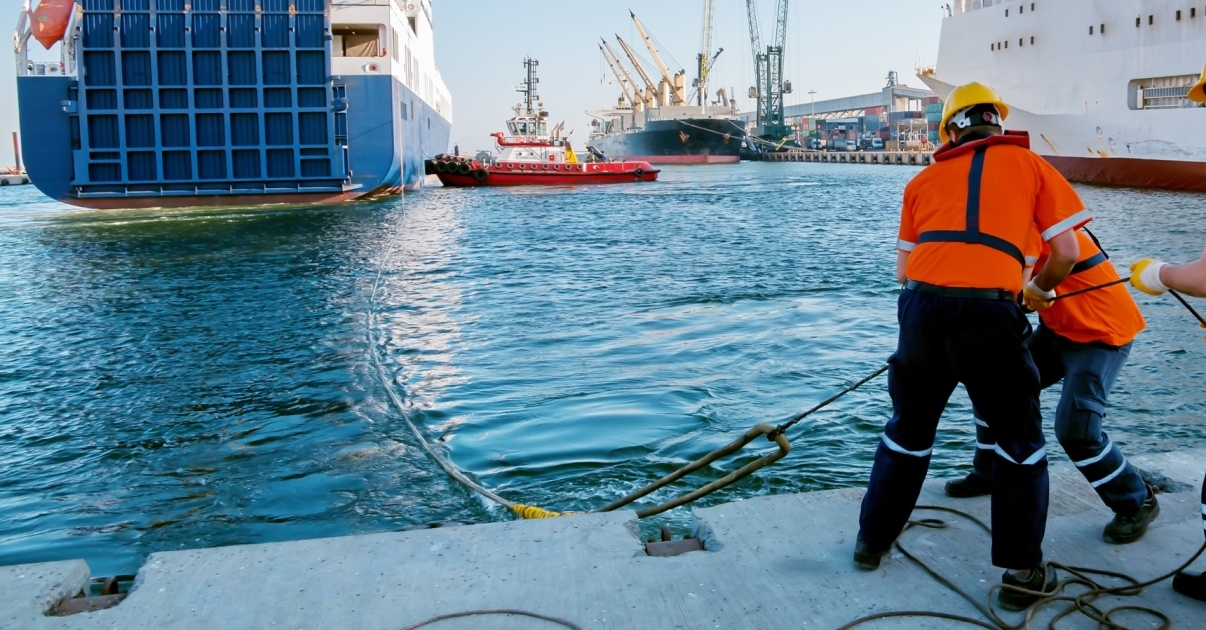 BMC Company LLC offers a comprehensive range of high quality marine services. Our team has wide experience in supplying marine personnel for all types of merchant vessels, offshore fleets as well as specialists for Oil and Gas industries. We are driven to exceed our customers' expectations. Your priorities are our priorities and we provide safe, cost effective tailor-made crew management services with the emphasis on safety.
Cost effective crew management based on experience, attitude and modern tools:
Multinational Data Base of pre-selected, properly assessed qualified and IMO STCW Code 2010 certified seafarers
Rigorous seafarers' documents review
Verification of COC and STCW certificates of crew
Visa/travel/courses arrangements
Test programs: Marlins, CES 4.1. English language interview is conducted by specialists in Marine Engineering and Navigation
Medical and alcohol/drug screen program is compulsory for employees
24/7 professional support of all kinds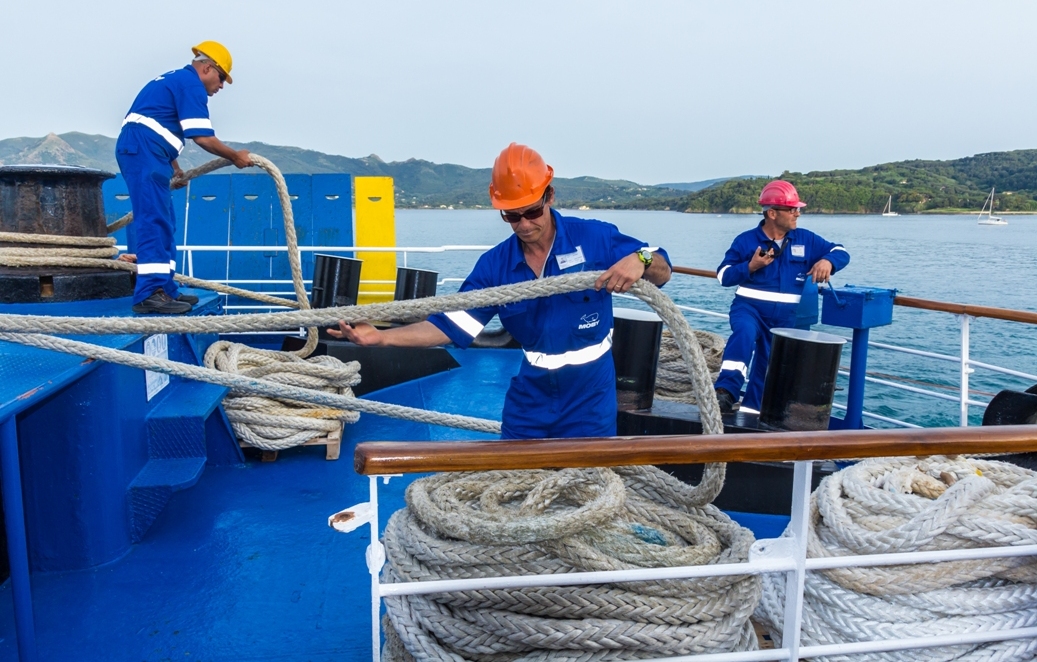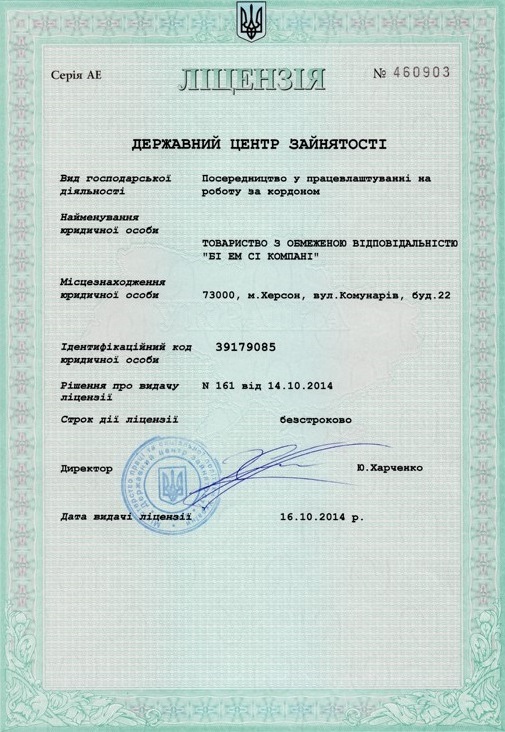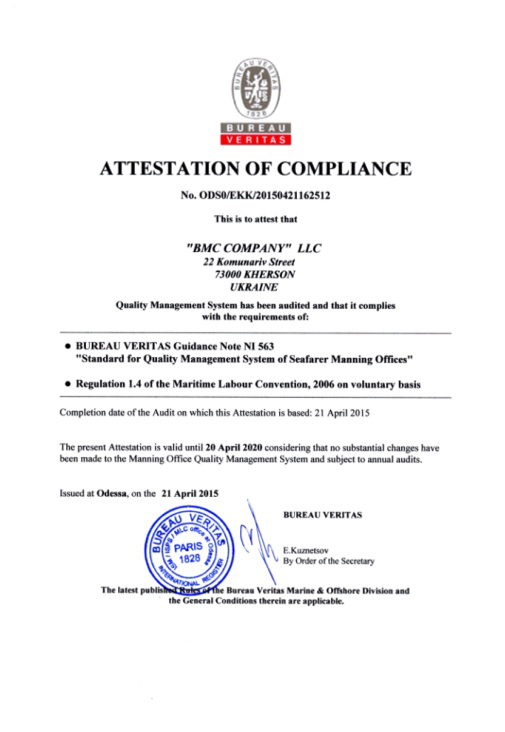 BMC Company is certified with the requirements of Quality Management System of Seafarer Manning Officers, MLC 2006 and in full compliance with Ukrainian requirements for the ship recruitment services with Government License issued.
Learn more about our Manning process.
Take a moment to experience our passion for Quality – Welcome to "BMC Company". For more information, feel free to Contact Us.