Our Database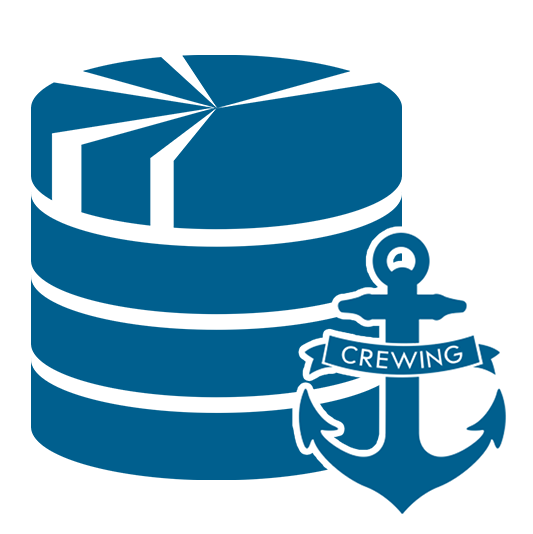 BMC Company supplies well-qualified and certified officers and ratings for all types of merchant and offshore vessels in compliance with IMO STCW Code 2010, ILO MLC 2006 qualification requirements. We believe a well-trained crew is a reliable one – and in the tough shipping world, reliability and efficiency are the keys to success.
Our recruitment process is dedicated to providing crews with maximum expertise and self-sustainable capability.
The Company draws on its own pool of experienced manpower and resources, which are at its disposal both ashore and afloat. Moreover, BMC Company has the flexibility to meet all owners' needs for crewing services.
Nationalities engaged:
Our agency provides universal crew. This is achieved by our own multinational database and close cooperation between BMC Company and subagents located in different parts of the world. This coverage combined with other agency arrangements enables us to provide international seafarers, including, but not limited to, Ukrainian, Russian, Croatian, Latvian, Polish – East and West European, British, Indian, Filipino and others officers and ratings.