Our services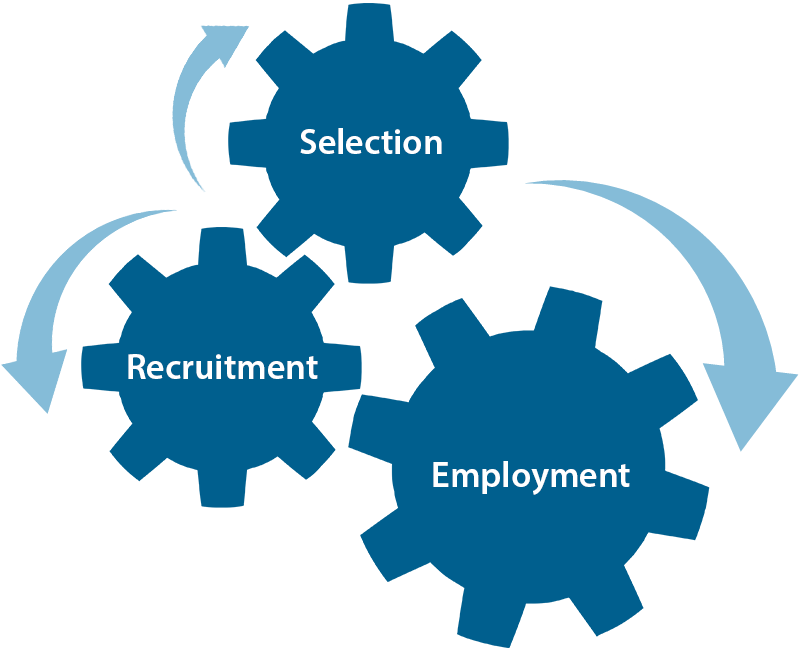 We offer a part and full marine crew management services. Our Marine Crew Management Department is represented by Offshore and Merchant fleet divisions supporting both part and full crew manning. We are authorized and MLC 2006 certified ship recruitment company.
Crewing services
Our European Company grants comprehensive crew management solutions to the international marine industry according to MLC 2006. Our global coverage enables us to provide international seafarers not limited to Eastern European Officers and Ratings. This is achieved by close cooperation between our company and companies worldwide: India, Philippines, Vietnam, Shri Lanka and others.
STCW 2010 Compliance
All personnel fully comply with STCW 2010 requirements and always have the necessary experience relevant to the requirements of our clients.
Benefits working with us
BMC Company conducts 24/7 support for our clients and provides:
Pre-Departure Support
We grant the required assistance to crew members concerning the visa/ticket arrangements; medical and drug examination along with required courses and test passed before embarkation on board of your vessels.
After-Departure Support
We inform and assist seafarers with their documents, i.e. renewal/extension if any to be ready for the next contract with your company.
BMC Company creates a pool with the same seafarers to return on board vessels upon request. Crew is kept updated and always ready to the new contract.
Cadet Program
We are always proud to be a part of Cadet Training Program developing our future officers within our clients program if any. Our company pays much attention to the training of the young specialists. This enables cadets to gain sea experience of cross sector on different types of vessels.
Our strategy is to encourage the graduates to pursue a long term career growth within our Clients' Company. However, from 2018 our clients decided not to have cadets onboard. Instead of it, in case if you are the OS or Oiler (III/5 certificate) we can propose you your first carrier at sea!
We are geared to provide you with any information you require at any time. Contact us!
Testing and Training Program
BMC Company is also a Marlins Test Center and has its own English Language Center for improving the language skills of the crew.
Our Agency is also testing the pool of seaman by CES 4.1. upon the client requirements and our own needs.